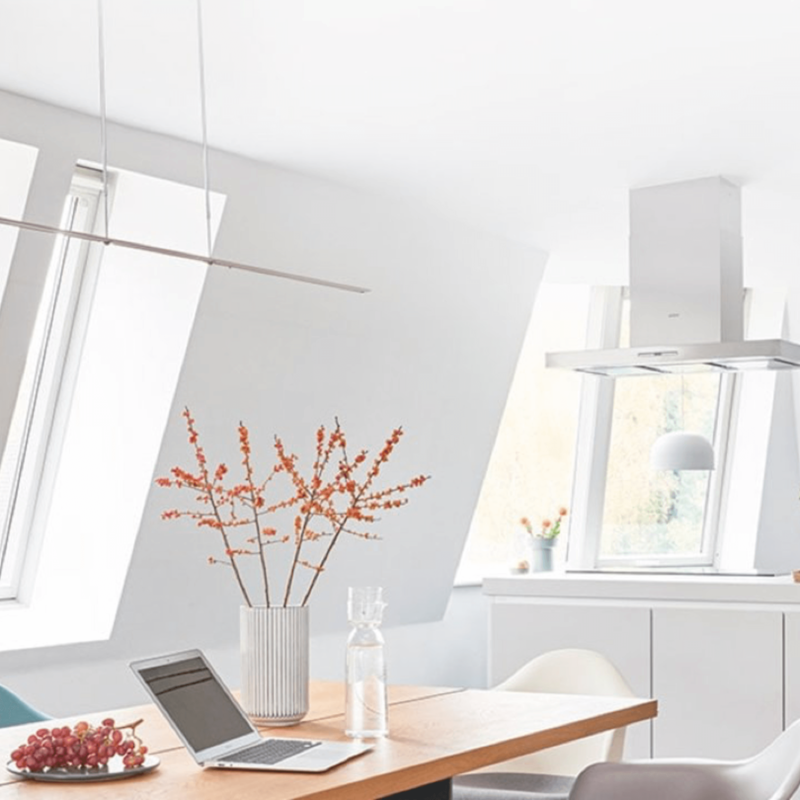 NO CUSTOMER NUMBER TO HAND?
If you cannot access your VELUX customer number or have questions about the Java Snippet tool, please email us:
Did you forget your customer number? You can find these on all VELUX cover letters, invoices or sales letters. You can also find the answers to many questions in our FAQ.